Who will you meet?
Your complementary appointment is with our Treatment Coordinator who will be happy to talk you through all your options and the prices over a complimentary tea or coffee. We can also advise you on how to make a treatment fit in your lifestyle, with systems such as dental monitoring.

Opening Hours
Monday & Wednesday
8:00am - 7:00pm
Tuesday & Thursday
8:00am - 6:00pm
Friday
8:00am - 3:30pm
Saturday & Sunday
Closed

What will happen?
Your FREE consultation with our Treatment Coordinator lasts approximately half an hour. During that consultation you will have the opportunity to view all the latest brace models, find out which ones are suitable for you and how we can make that affordable.
What is Dental monitoring?
Dental monitoring is a state-of-the-art orthodontic app that is changing the way our patients experience treatment here at Helix Orthodontics.
Once your tailor-made Invisalign aligners have been fitted, we can track the progress of your treatment via the dental monitoring app on your smartphone. What does this mean for you? Less face-to-face appointments, giving you more time to do what you want to do!
Our results speak
for themselves
Before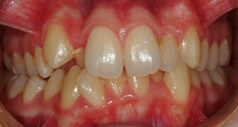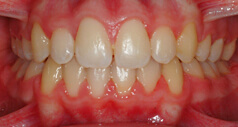 After
Charlotte
Age: 24
Duration: 15 Months
Before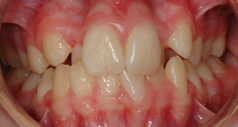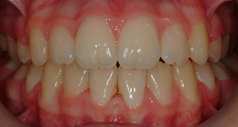 After
Sean
Age: 14
Duration: 20 Months
Before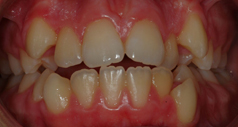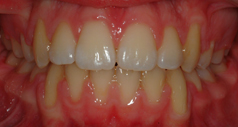 After
Sharon
Age: 44
Duration: 24 Months
Before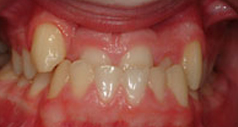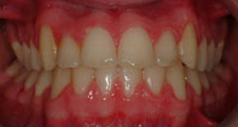 After
James
Age: 42
Duration: 15 Months
Before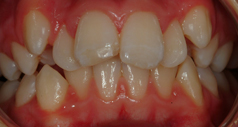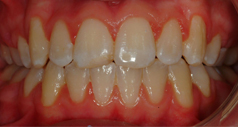 After
Anna
Age: 38
Duration: 22 Months
I literally couldn't be any happier with my results after having my lower teeth realigned. The whole team is friendly, welcoming and professional. The prices were extremely competitive too. I've personally recommended Helix to several friends, one of whom has already started treatment. Thanks guys!
I highly recommend Helix House Orthodontics to get specialist care for your teeth. You can guarantee that they will pay attention to detail and tailor the treatment towards your specific needs. The team are very polite and friendly, and really treat you as an individual. I am not one to ever write a review on anything but i feel the need to express how great helix house is. Here I've received the best customer service I've ever experienced.
Fantastic team!! They are an extremely welcoming, hard-working team that prioritise the client experience. They make you feel important and make sure that you feel valued. I'm so thankful to them for all they've done for me, and my smile is amazing!! They done a great job and I would gladly recommend them to any family member or friend :)